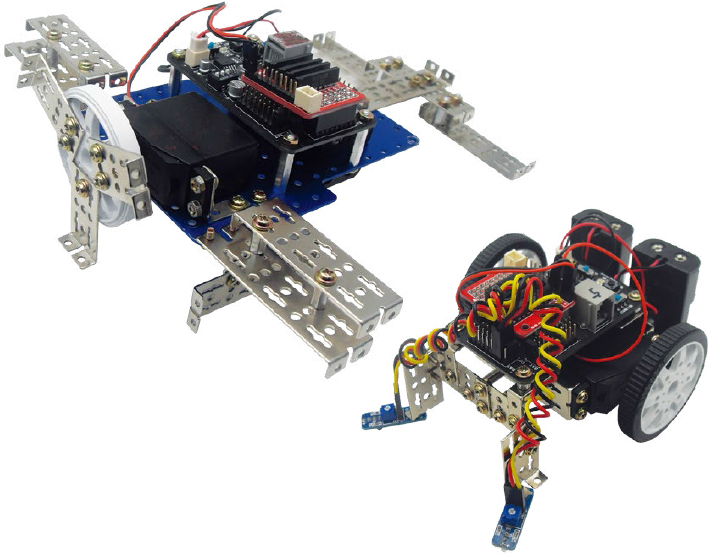 You can naturally understand basic principle of circuit by using LCD, FND, CDS, BUZZER, IR SENSOR, SWITCH, DC MOTOR, SERVO MOTOR, KEYPAD, and CONTROLLER and can understand operation principle about the machine through the process to make various robots.
You can design an instrument through this education, and you can produce your own creative robot.
Systematic and logical programming are possible.
As it keeps solving mechanical failure and program error, it may improve scientific program solving skill and creativity of students.
Product features
Educational training kit
Distribution channel
Company online, Educational institution, Dealership
Size / Specification
Model
CODE WIZARD FULL KIT
Manufacture Company
ROBO LIFE Co., Ltd.
Spec.

I/0 Port 24ea
RC Servo Motor 16ea Multi Control
4-DC MOTOR Control
LCD Display
7 Segment * 4
IO_1 Port ADC Input
Sensor Input by using Analog & Digital
One port Multi Input using Keypad
Wireless Control by using infrared Remote Control

FND, Buzzer, LED, Multi 8 LED, DC Motor Wheel
CDS Sensor, Push Switch, IR Sensor
4 IR Sensor, USB Blue Tooth PC Base Baud
DC Drive 4ea Control
Robot Kit Case
CPU : ATMEGA32
Employment of Robot Remote Control system(blue tooth system)
CODE WIZARD (Edit Program System)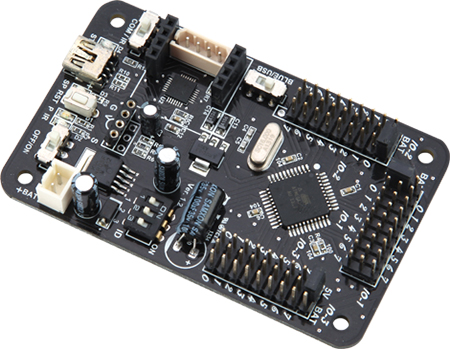 Main Control Board (Control board)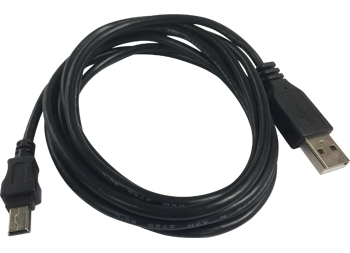 Mini 5 Pin Cable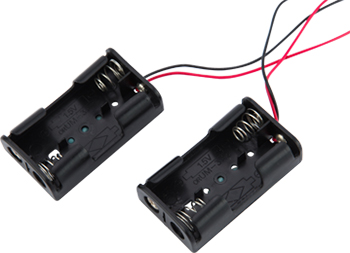 Battery case
CONTROL BOARD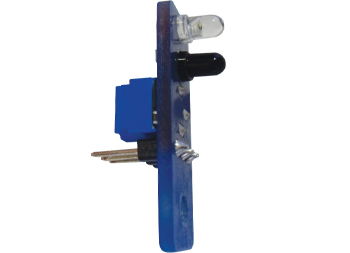 1 IR Sensor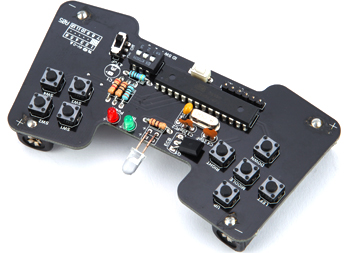 Controller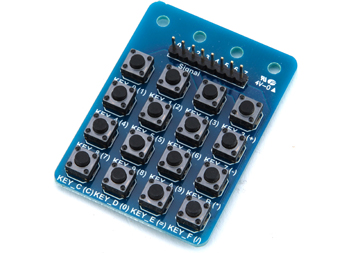 Keypad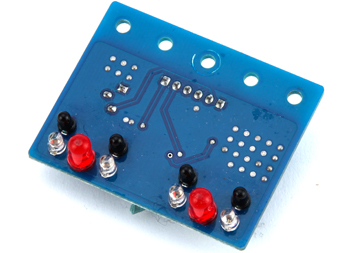 4 IR Sensor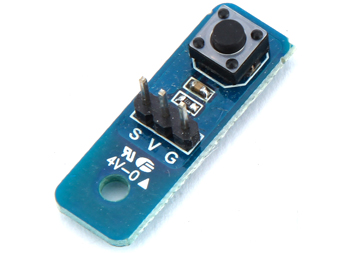 Switch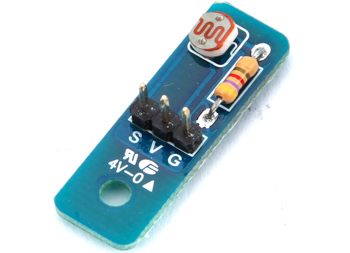 CDS
INPUT BOARD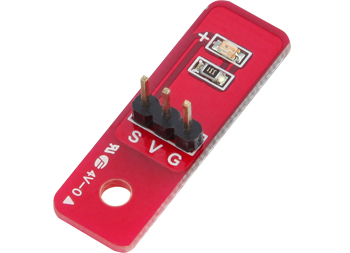 LED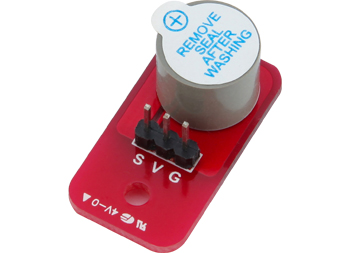 Buzzer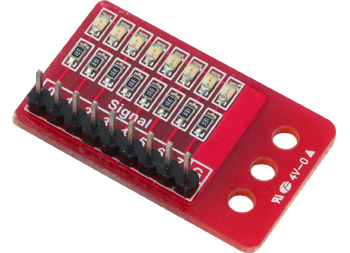 8 LED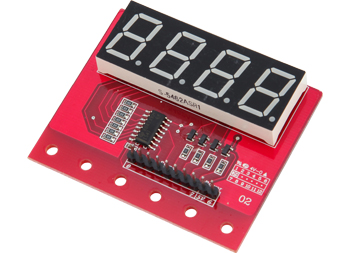 FND
LCD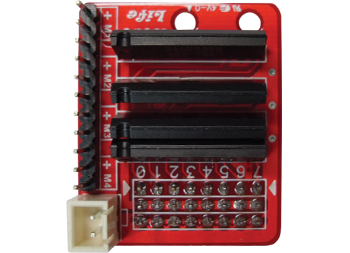 Motor Driver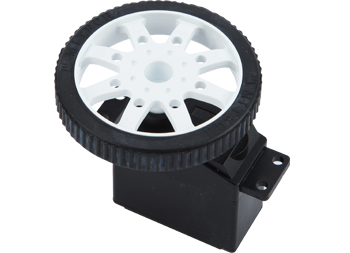 DC Motor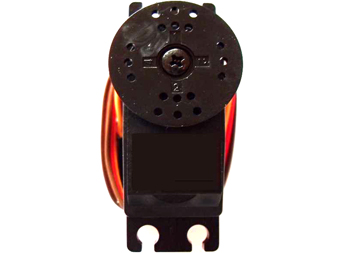 RC Motor
OUTPUT BOARD